Started with a bright idea by a BIG THINKER in a one car garage….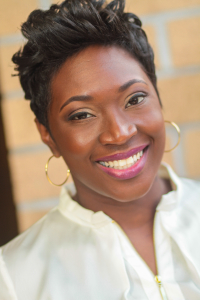 Founder & CEO
Noreen Raines is a self-proclaimed science nerd and entrepreneur extraordinaire. She is also the CEO and Founder of Big Thinkers, a family-run company that combines her love of science and entrepreneurship. Since 2008, Noreen and her team have been inspiring lifelong learning through fun science education with interactive stage shows, in-school programming, birthday parties, summer camps, workshops and more. Learn more about the founder…
click here
Joined by an awesome team to take over the world.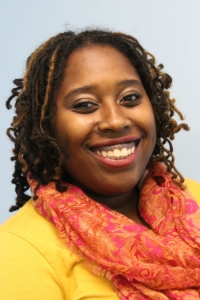 Executive Assistant
Kymberlee obtained a B.S. degree in Biology from Kennesaw State University in 2012. Upon receiving her degree she began working temporarily in an Environmental Treatability lab, testing the quality of soils. She then joined AmeriCorps, assisting in a 3rd grade classroom to improve math and science scores in an urban school. When she's not serving her community, she likes to spend her time knitting, crafting, and trying out new recipes. She enjoys all science, but especially loves Astronomy. Seeing how small we are in the vast universe inspires her to be as BIG as possible and make an impact wherever she goes. As much as she loves science her true love is Pinterest! Since meeting Ms. Voltaire, her 8th grade science teacher, Kymberlee has sought out as many astronomical facts she could find.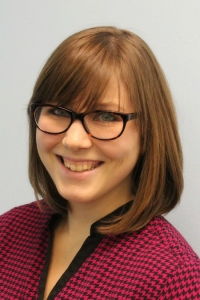 Creative Director/Lab & Equipment Manager
Chandler graduated from Agnes Scott College in 2013 with a Bachelor's of Art in Dance and a focus in Biology and Chemistry. Through Agnes Scott College and the Teagle Foundation, she was able to teach Introduction to Chemistry for a program aimed to aide female student's longevity in STEM related fields. While she is not in the lab, she enjoys dancing, pumping iron (not at the same time of course) and just maintaining a physically active lifestyle. She spends her spare time looking up corny science videos to share at meetings and you probably won't catch her without a crossword puzzle in her hand. Nerd, right?! She particularly loves the field of Chemistry due to its puzzle-like language that makes it so applicable to everything around us. Although chemistry is her subject of choice, she is fond of Elizabeth Blackwell due to her vast advancements for women in the medical field even though they were not welcome at the time. Chandler loves breaking gender stereotypes down, especially in science!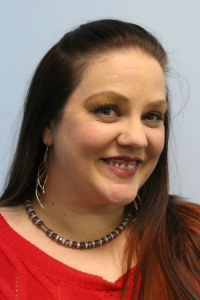 Office Manager
Cheri obtained a Degree in Criminal Justice with a lean on Child Psychology and is looking to eventually use her degree to work in a children's unit of a police department or other type of children's organization focused on helping them get out of the situations they may be stuck in. Cheri is into dance as a form of relaxation and from time to time you can see her walking on stilts and eating fire just for fun. She enjoys all science, but especially loves Criminology and forensic science. Each day, Jane Addams, the second woman to be awarded the Nobel Peace Prize and helped found the US Settlement House Movement, thinking that the security of our economy could help battle criminal behavior inspires her and drives her to fight for her community.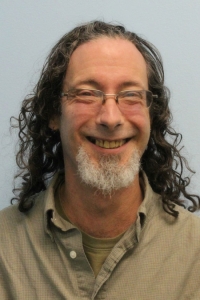 Sales Associate
Mr. Duggan's interest in working with children began as a teenager, when he assisted in the 2-3 year old class and the children's choir at church. After majoring in Education, he held a variety of interactive jobs before coming to Big Thinkers, which satisfies his teaching urge quite satisfactorily. As Sales Associate, his experience selling ice cream, cookies, and coupon books comes in handy. He puts his physics studies to work on the pool table and implements the Science of Sound as a vocalist for KnightSong and the Voices of North Georgia and as a church choir director. Could he choose which scientist he admires most? Roll a die. Isaac Newton? Isaac Watt? Albert Einstein!

Join Our Team
Join Our Team

Want to see your photo here?
We're hiring. Apply today!